Wills, Probate &
Estate Planning
It is imperative that you receive adequate legal advice when considering drafting or amending your Will to:
Avoid family conflicts that arise from incorrect drafting.
Avoid problems in the interpretation of a Will that has been inadequately drafted.
Make your decisions clear, straightforward, and immediately enforceable.
Avoid challenges to your Will by giving clear directions. 
 
I am proficient and pleased to assist you with the drafting of your Will whether it be a simple estate or one requiring the inclusion of detailed Testamentary Trusts and/or companies.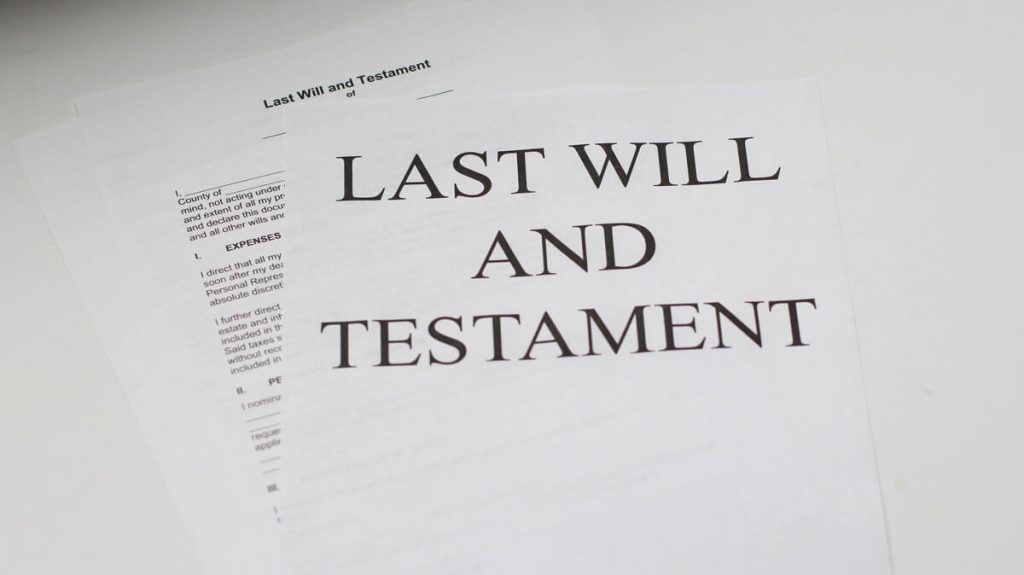 Probate and Administering Estates
If you have been appointed the Executor or Trustee of an estate by someone who has passed away, I shall apply for Probate and for the administration of the Estate. This is done through the Supreme Court of New South Wales on your behalf and in accordance with the deceased's wishes. We can assist you to make this a speedy, uncomplicated procedure in most cases.
Managing a Contested Will
On the other hand, if you have been left out of a Will and have a valid claim (that is you are an eligible person) then we shall fight for the enforcement of your claim.