Helping You With Family Matters
Breakdown of the Marriage
Separation and impending divorce can be a very difficult time for you. Even if the breakdown of your relationship is amicable, it is important that you are aware of your legal rights and obligations, in order to achieve a fair and reasonable outcome for yourself and if relevant, for your children.
Family Law is a complex area of law with changes occurring frequently. 
 
Whether you are contemplating formalising a relationship or are going through a separation or divorce, I can assist with providing comprehensive legal advice and representation. 
 
I have many years of experience in negotiating matters relating to property and/or children successfully. 
 
I can assure you that to best assist you, I will listen to your concerns and always provide a personal yet professional approach to your matter. 
 
I can assist you to unravel any financial web your partner has woven and achieve, with the help of the Family Law Act, full and frank financial disclosure by your partner. 
 
Confidentiality is assured at all times, as it is with all my clients. 
 
I am proud to say I have achieved very successful outcomes for my family law clients, both male and female and in both complex property disputes and children's matters.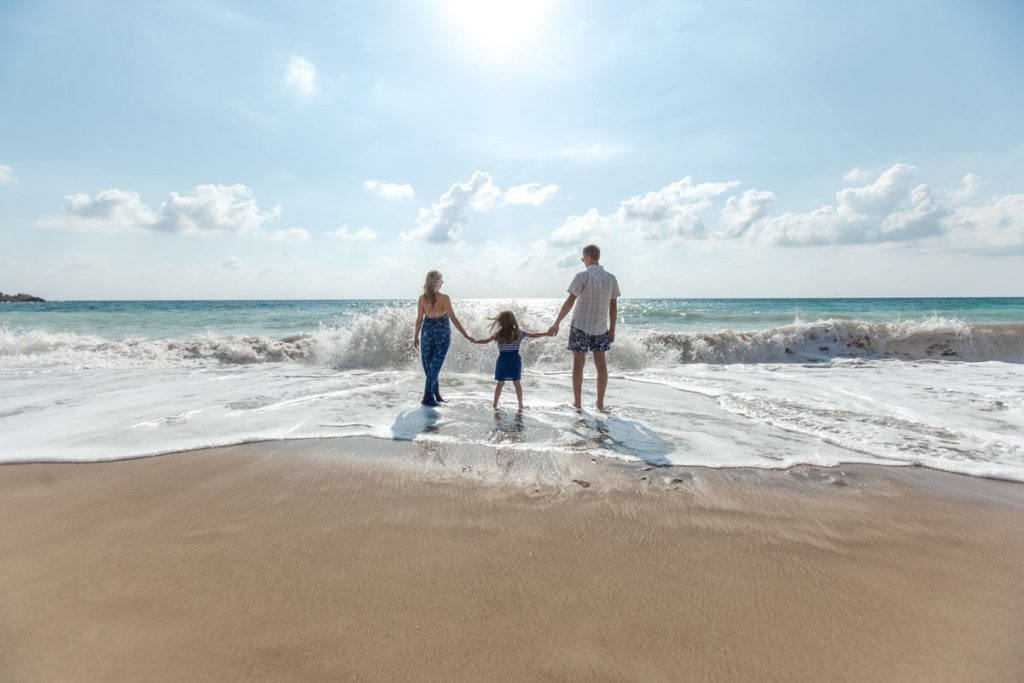 The Family Law Legislation Amendment (Family Violence and Other Measures) Act 2011 ("Family Violence Act") amended the Family Law Act 1975, with significant changes coming into effect more than 10 years ago. 
 
The amendments broaden what is classified as family violence and abuse and give greater weight to the protection from harm when determining what is in the child's best interests. Therefore, it is important for all family members to be aware of what constitutes family violence and abuse.
 
Family violence now includes behaviour such as stalking, repeated derogatory taunts, damaging or destroying property or causing death or injury to animals. It also includes denying family members financial independence and support, preventing family members from interacting with their family and depriving a family member of their liberty. The list is not exhaustive and generally includes any "violent, threatening or other behaviour" that controls another family member or causes them to be fearful.
 
Additionally, a child is considered to be exposed to family violence if they see or hear acts of family violence or otherwise experience family violence, such as by overhearing threats of injury to another family member. The changes also seek to ensure the safety and wellbeing of children as the best interests of the child continue to take priority.
 
The amendments also improve the reporting requirements for family violence and abuse.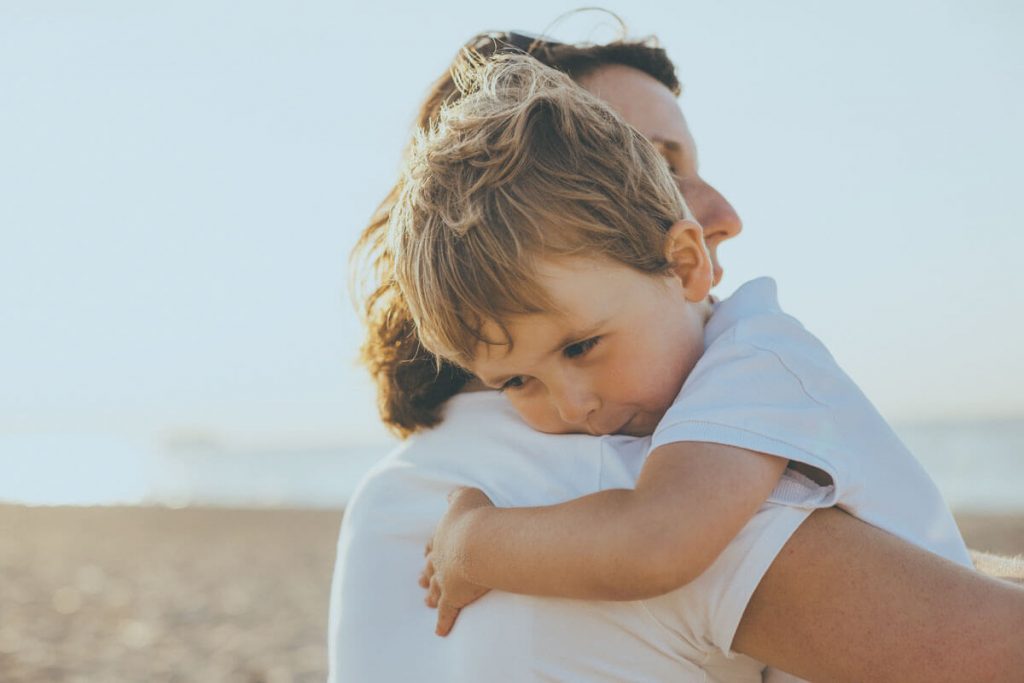 Experienced Representation