Representation When You Need It Most
Criminal Defence Advocate
Being charged with a criminal offence can not only be a frightening experience but also stressful and bewildering. Where do you start, what should you do, what should you say? Often the process of obtaining a just and equitable conclusion to a Criminal Law matter is overwhelming. I can help you understand the process, the requirements, guide you through the trying ordeal, and provide you with the best representation you need during this time.
It is important that you seek advice immediately, that is, prior to discussing anything with the Police or agreeing to an admission of guilt. I have extensive experience in Criminal Law, having gained valuable insight into the NSW Public Prosecution process through my work at the Director of Public Prosecutions NSW.  I have appeared for and on behalf of many Defendants charged with offences relating to drink driving through to resisting arrest through to rape/sexual assault.
You can rest assured that I will provide you with experienced, personal and professional advice in order to achieve the best possible outcome for you.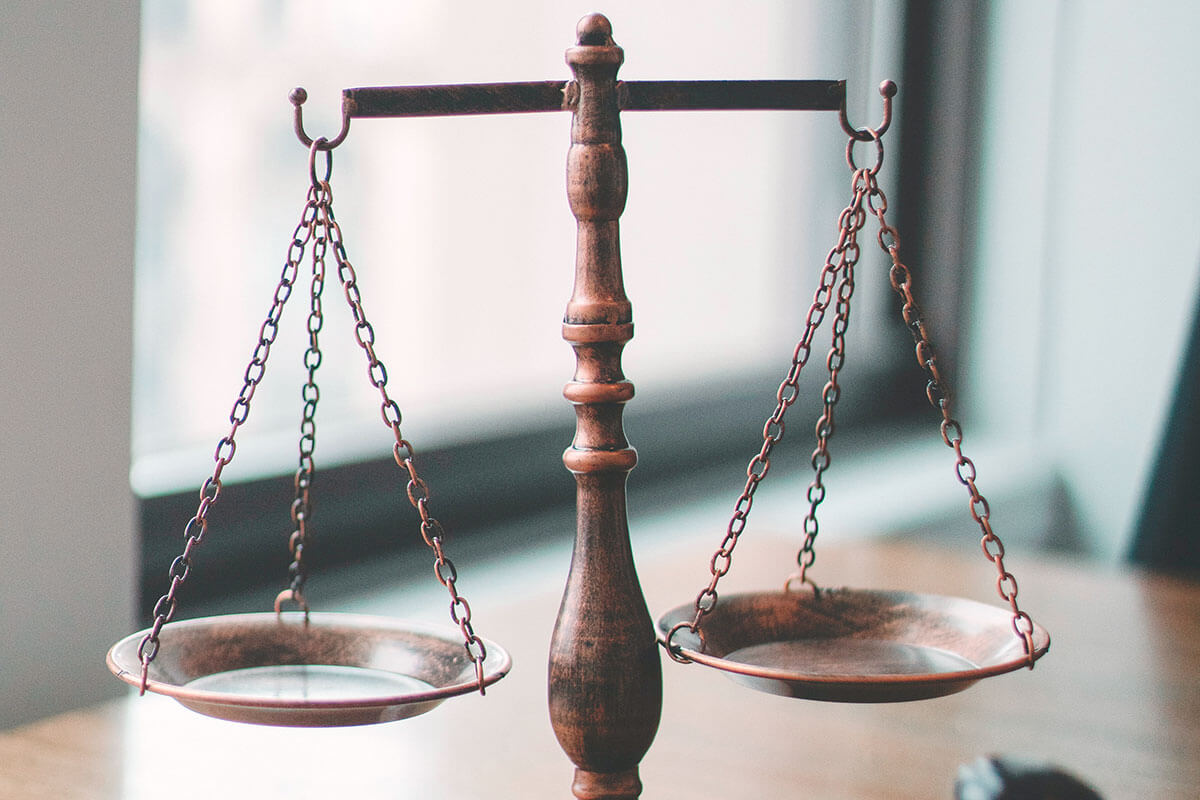 Experienced Representation
Legal Aid NSW - General Criminal Law Panel